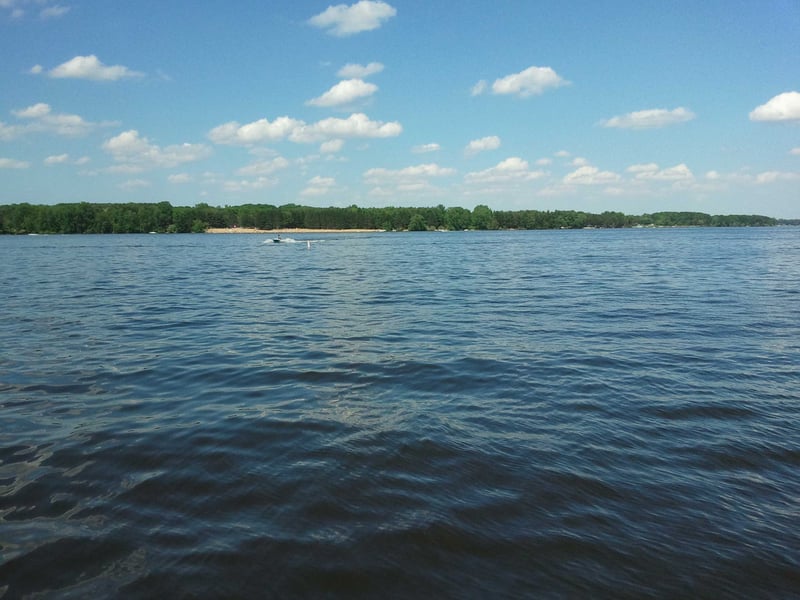 File Photo
FENTON TOWNSHIP, Mich. (AP) -- Crews recovered the body of a 25-year-old suburban Detroit man who disappeared while swimming in a lake in Genesee County
Crews returned to Lake Fenton in Fenton Township on Thursday after first searching Wednesday night after he was reported missing. The lake is about 10 miles south of Flint.
The man's body was recovered at about 3 p.m. Thursday in about 70 feet of water.
Sheriff Robert Pickell says the victim is from Flat Rock south of Detroit. He didn't release the man's name. Pickell said an autopsy is being planned.
A state police underwater recovery unit was at the scene along with the sheriff's department, local fire officials and others.
Copyright 2012 WNEM (Meredith Corporation.) All rights reserved. The Associated Press contributed to this report.