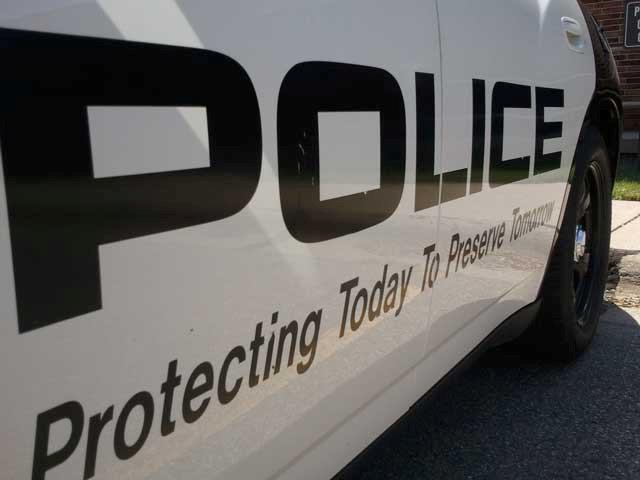 ST. LOUIS (AP) -- Authorities in St. Louis County have identified the two people killed in a collision between a car and a motorcycle as a Michigan couple visiting family while on vacation.
The crash happened Thursday near the Interstate 44 overpass and Big Bend Road when the car was making a left turn.
St. Louis police on Friday identified the motorcycle riders as Jeffrey and Ronda Gallagher, both 49 years old, from Fenwick, Mich. They were pronounced dead at a hospital.
Fenwick is an unincorporated community in the southeast part of Fairplan Township of Montcalm County.
The driver of the car was unhurt. No citations or charges have been issued.
Copyright 2012 The Associated Press. All rights reserved. This material may not be published, broadcast, rewritten or redistributed.