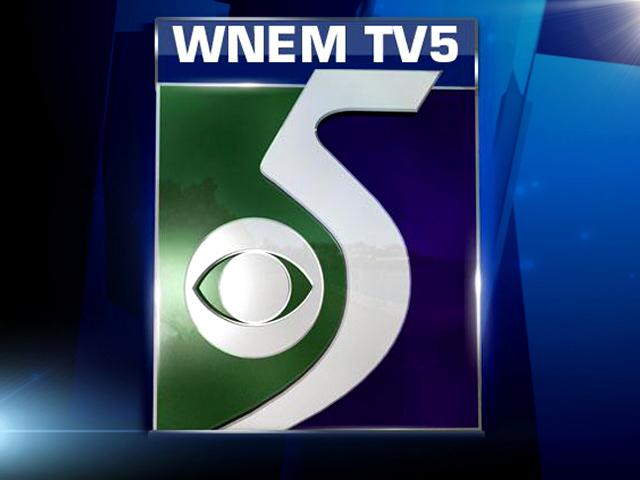 BAY CITY, Mich. (AP) - A sailing group has started a scholarship in the memory of a man who died last year during a Lake Michigan race.
The scholarship is named for Mark Morley, a Saginaw Township man who died when his sailboat, WingNuts, capsized during the Chicago-to-Mackinac race.
The scholarship will be handled by the Saginaw Bay Community Sailing Association and will be offered to young people who want to learn to sail.
Sailing group president Joe Parker says Morley helped others realize that sailing builds self-confidence, discipline and sportsmanship.
Morley's girlfriend Suzanne Makowski-Bickel also died last year. Six crew members survived.
Copyright 2012 The Associated Press. All rights reserved. This material may not be published, broadcast, rewritten or redistributed.