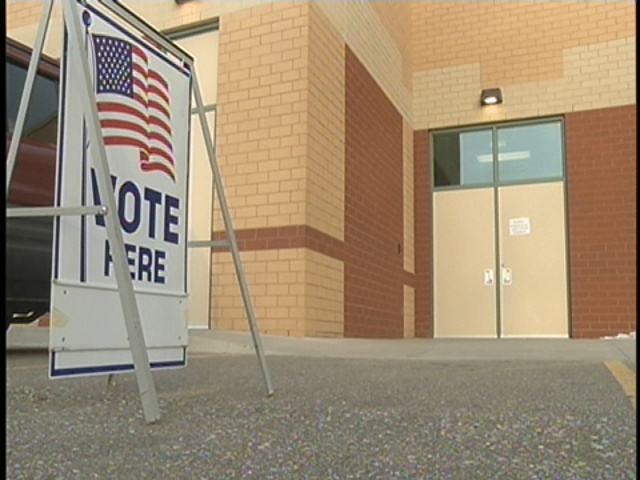 LANSING, Mich. (AP) - It's the final day for Michigan residents who want to participate in the Aug. 7 primary election to register to vote.
Monday is the deadline to register for the primary, which will feature contests between members of 1 party vying for the same position.
Four Republicans are running for the chance to challenge Democratic U.S. Sen. Debbie Stabenow. Races for U.S. House and others also will be on the ballot.
Voters can register by mail, at their local clerk's office or by visiting a secretary of state office.
To check their registration status, voters can visit the Michigan Voter Information Center online.
The site includes a sample ballot for the races in voters' districts and a map to their local polling places.
Online:
Michigan Voter Information Center: http://michigan.gov/vote
Copyright 2012 The Associated Press. All rights reserved. This material may not be published, broadcast, rewritten or redistributed.