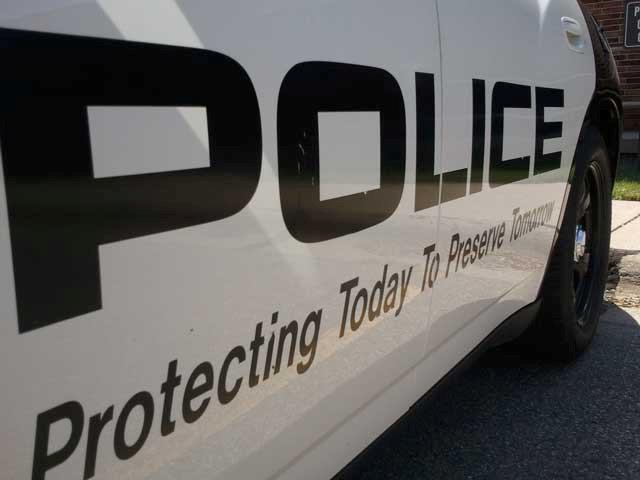 FENTON, Mich. (AP) - Authorities say a woman was struck and killed by a train underneath a freeway overpass south of Flint.
Reports say emergency crews removed the woman's body Monday evening under U.S. 23 in the Genesee County community of Fenton.
Police said the woman, in her late teens, was walking along the rail when she was struck, and was pronounced dead at a Flint hospital. Authorities say an autopsy is expected to be completed Tuesday.
Her name has not been released.
Copyright 2012 The Associated Press. All rights reserved. This material may not be published, broadcast, rewritten or redistributed.