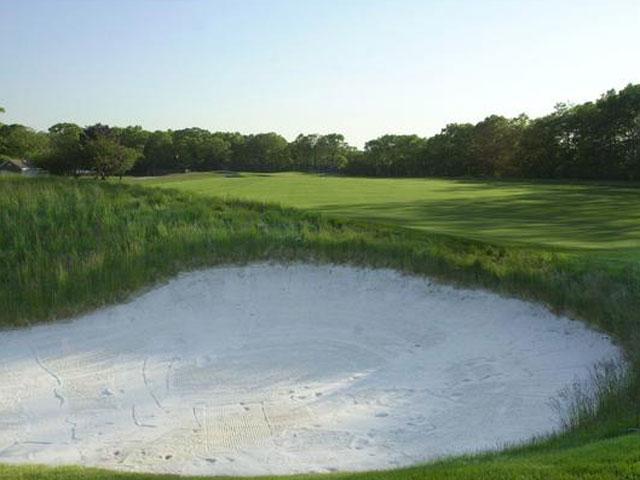 Tom Kite was atop the U.S. Senior Open leaderboard that was filled with names after the first round even casual fans know.
Bernhard Langer, who was a shot back, expected the stars to keep shining at the Champions Tour's fourth of five majors this year at Indianwood.

Kite broke a U.S. Senior Open, nine-hole record with a 28 on the front nine and finished 5-under 65.
Corey Pavin caught a bad break and it cost him a share of the lead heading into the start of the second round on Friday morning.
Pavin's sixth birdie on his 17th hole pulled him into a tie with Kite, but a penalty pushed him back to the pack after he completed his first round.
Kite had the best nine-hole score in a USGA championship.
Copyright 2012 Associated Press. All rights reserved.