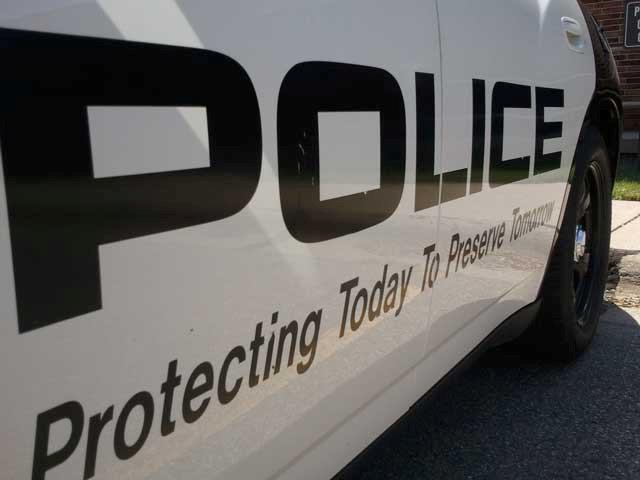 FENTON, Mich. (AP) - Authorities have identified the victim of a train-pedestrian collision in Genesee County as a 17-year-old girl.
Audrey Seigle died Monday when a Canadian National train hit her on tracks that run under U.S. 23 in Fenton, about 15 miles south of Flint.
Fenton police Lt. Jason Slater says the crash remains under investigation.
Slater says Seigle was walking westbound along the rail when she was struck.
Canadian National railroad spokesman Patrick Waldron says the train was eastbound from Gaines to Holly.
Copyright 2012 The Associated Press. All rights reserved. This material may not be published, broadcast, rewritten or redistributed.