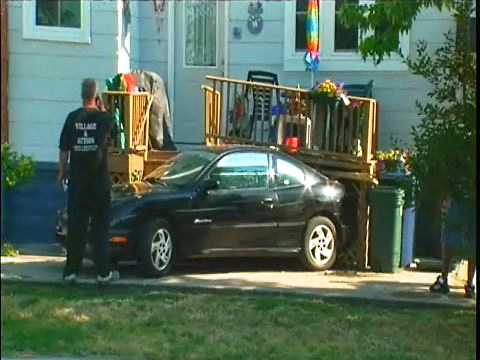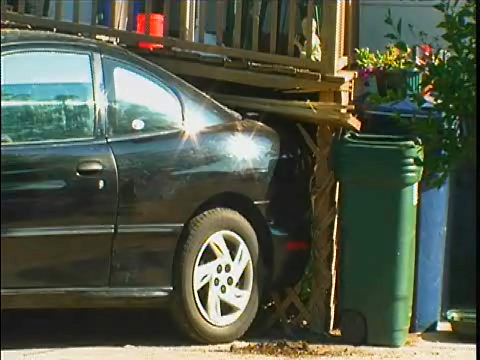 BAY CITY, MI (WNEM) -
It was a scary situation for an 8-year-old boy who slammed his family's vehicle into the porch of their home.
It happened in the 200 block of Adams Street on Bay City's east side at about 5:30 p.m.
Bay City police said the child was playing in one of the family vehicles and somehow ended up putting the car in reverse.
The boy then backed the car into the porch of the house.
No was injured in the crash, according to police.
Copyright 2012 WNEM (Meredith Corporation). All rights reserved.