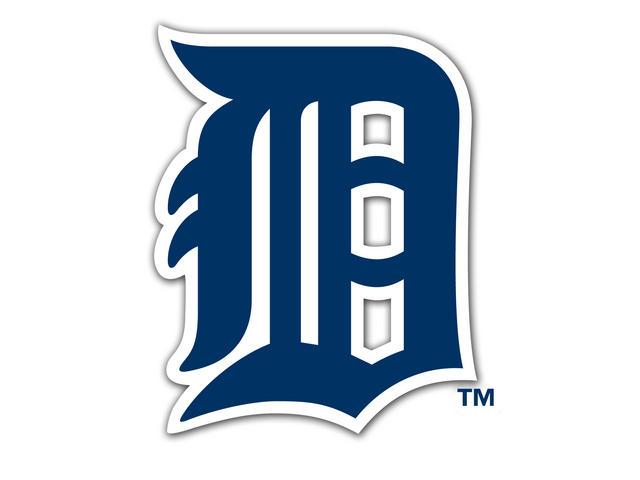 DETROIT (AP) -
The Detroit Tigers say international prospect Adelyn Santa asked for and was granted his release after being unable to obtain a visa.
Assistant general manager Al Avila told The Associated Press yesterday that the third baseman from the Dominican Republic wasn't able to obtain a visa to travel to the U.S. after a year of trying.
The Tigers signed the 6-foot-1, 195-pound Santa on July 3, 2011, during last year's international signing period.
Copyright 2012 Associated Press. All rights reserved.