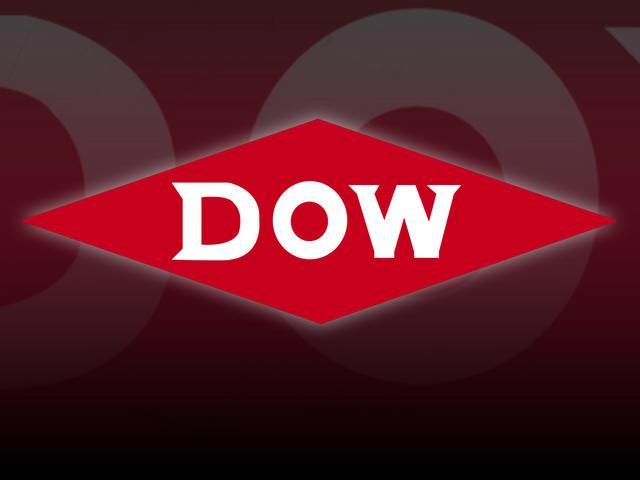 MIDLAND, Mich. (AP) - Dow Chemical Co. says an initial round of sampling turned up nine properties in Midland that are eligible for soil replacement because of dioxin contamination.
Dow has agreed to test dioxin levels in up to 1,500 residential properties that may have been polluted by airborne emissions from a plant in the city where the company has its headquarters. Dioxin is a family of toxic chemical byproducts.
The Midland Daily News reported Monday that nine properties out of 97 where initial sampling was done had dioxin levels about 250 parts per trillion. If the owners wish, 12 inches of soil will be removed and replaced.
Spokeswoman Carrie Houtman says Dow soon will approach owners of 50 nearby properties about doing sampling there beginning next month.
Copyright 2012 The Associated Press. All rights reserved. This material may not be published, broadcast, rewritten or redistributed.