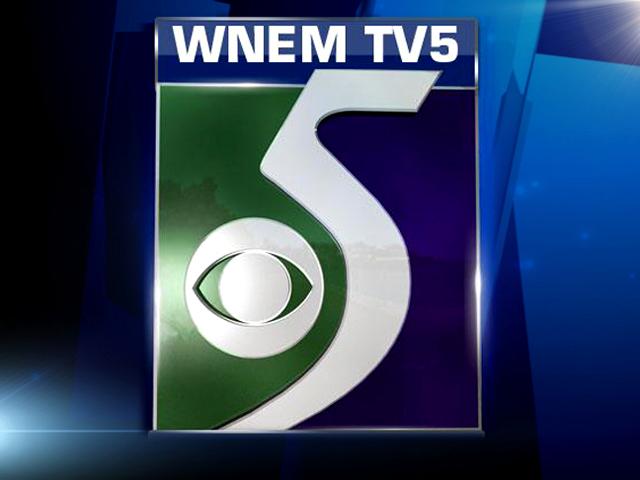 BAY CITY, Mich. (AP) - The Detroit district of the U.S. Army Corps of Engineers has announced plans to dredge portions of the Saginaw River and Saginaw Bay.
The Bay City Times reports the Corps has awarded a $1.6 million contract to Luedtke Engineering Co. of Frankfort for the project.
The goal is to provide better transportation for ships carrying supplies to the Great Lakes Bay Region.
Work is expected to begin in mid-September and wrap up in November.
Material collected along a 4.5-mile stretch from the mouth of the bay to just east of Liberty Bridge in Bay City will be taken to the Saginaw Bay Confined Disposal Facility. The rest will be deposited at a disposal facility on the border of Zilwaukee and Frankenlust townships.
Copyright 2012 The Associated Press. All rights reserved. This material may not be published, broadcast, rewritten or redistributed.