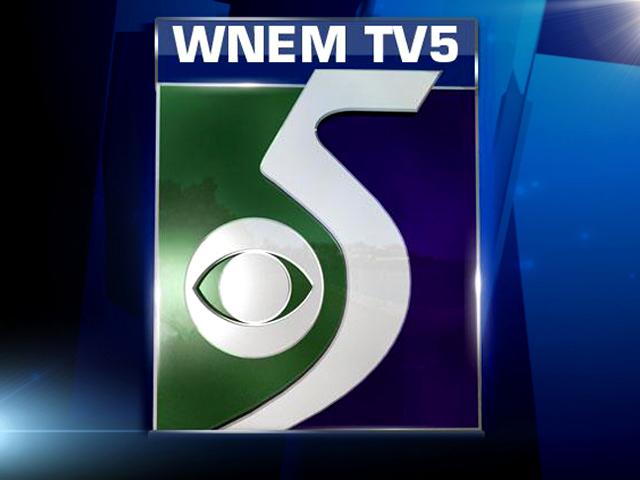 LANSING, Mich. (AP) - The Michigan Department of Natural Resources says 708,650 antlerless deer licenses will be available for this fall's hunting season.
The Natural Resources Commission sets policies for the DNR and established the quotas at a recent meeting.
Officials said Wednesday the commission approved issuance of 70,750 antlerless licenses for use on public land and 637,900 for private land.
The numbers amount to a statewide decrease of 47,550 licenses from last year, although the number available in the Upper Peninsula will rise slightly because the deer population there is trending upward.
DNR officials say licenses for the northern Lower Peninsula are being reduced to bring them in line with demand.
There will be fewer licenses in southern Michigan as deer numbers approach desired levels in some areas.
Copyright 2012 The Associated Press. All rights reserved. This material may not be published, broadcast, rewritten or redistributed.