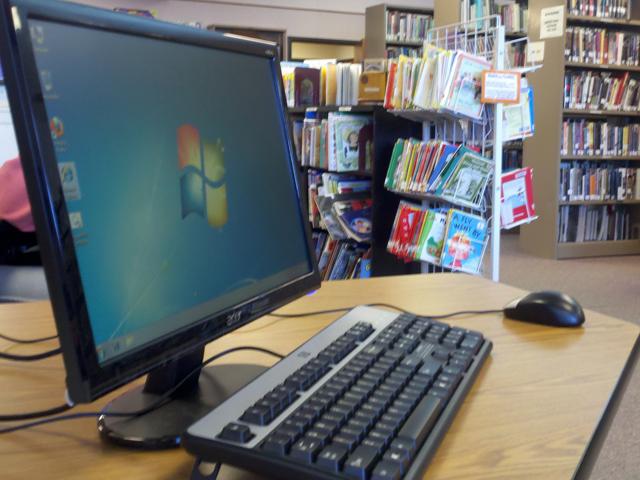 By JEFF KAROUB
Associated Press
LANSING, Mich. (AP) - The Michigan Senate has rejected the House version of a bill that would end state-provided health care coverage in retirement for new public school hires and require current employees to pay more toward their pensions.
Wednesday's action delays long-sought changes to the state's public school employees' retirement system. No more legislative sessions are scheduled until mid-August.
A compromise now will need to be forged in a conference committee with House and Senate members.
The Senate previously approved a measure that would have forced new teachers into a 401(k)-style plan. But the House and Gov. Rick Snyder say that move would cost billions to implement.
Senate Majority Leader Randy Richardville says he voted for the House version because he thought it was important to get something passed.
Copyright 2012 The Associated Press. All rights reserved. This material may not be published, broadcast, rewritten or redistributed.