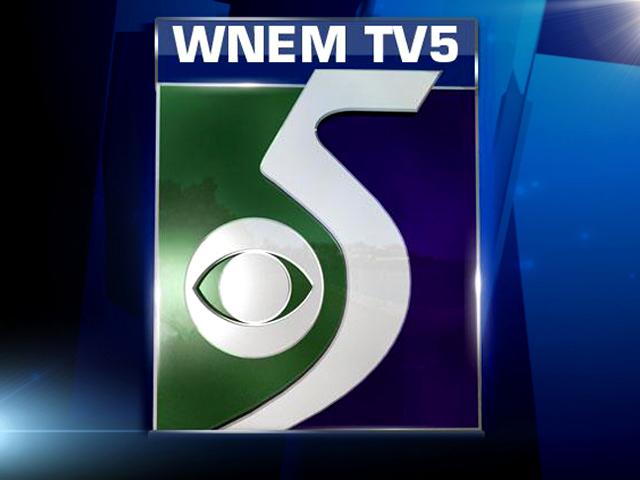 ARGENTINE TOWNSHIP, Mich. (AP) - This summer's blazing hot temperatures aren't affecting a Genesee County police dog as much as they might have.
That's because Argentine Township K-9 officer Sirius is sporting a donated cooling vest.
It was a gift from Arrowhead Police Emergency Vehicle Equipment LLC of Flint.
The vest features gel pack inserts, which keep the black long-haired German shepherd cool by drawing heat away from his body. The inserts don't overwhelm the dog with cold, like ice would.
Township Police Chief Dan Allen tells The Flint Journal the vest is especially helpful, because police dogs get tired and overheated while working intensely on a search.
Sirius' vest was custom-fitted for him and fits underneath his body-armor vest.
Copyright 2012 The Associated Press. All rights reserved. This material may not be published, broadcast, rewritten or redistributed.