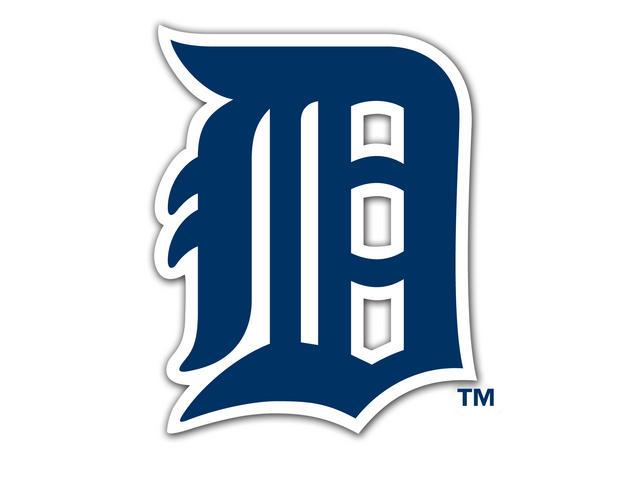 DETROIT (AP) -
Max Scherzer struck out nine and got plenty of run support as Miguel Cabrera and Alex Avila homered to help the Detroit Tigers beat the Los Angeles Angels 5-1 Thursday.
Detroit won the four-game series and has 10 victories in its last 12 games.
The Angels have won just five of their last 13 games.
Scherzer (9-5) gave up only one run -- on Mike Trout's homer in the sixth inning -- three hits and four walks over seven innings.
Jerome Williams (6-7) allowed five runs and nine hits over six-plus innings.
Williams has lost five straight starts for the first time in his career.
Copyright 2012 Associated Press. All rights reserved.