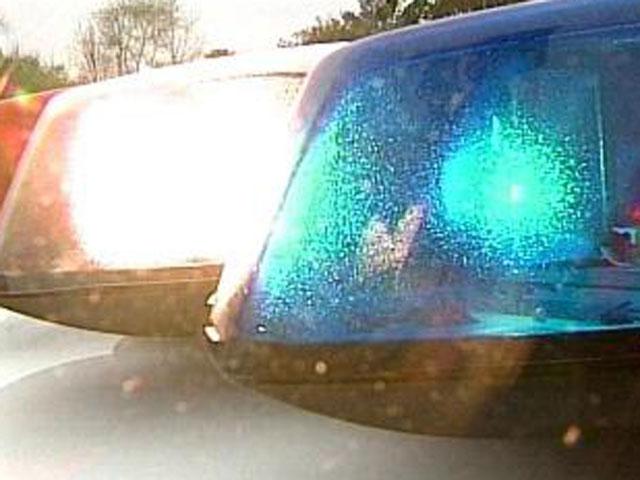 ALLEN PARK, Mich. (AP) - Police are planning a news conference about the investigation into the deaths of a man and woman whose decapitated bodies were pulled from the Detroit River and a creek.
The Detroit Police Department says its chief and the Allen Park Police Department's chief plan to discuss the case Friday afternoon in the Detroit suburb of Allen Park.
The U.S. Coast Guard recovered the torsos Tuesday. An angler later spotted body parts underwater and along a seawall not far from where the torsos were found.
WDIV-TV reports the man and woman were identified as Allen Park residents. The Detroit News reports police searched a home there Thursday.
A message seeking additional information was sent Friday to a Detroit police spokesman. Allen Park police say no one was immediately available to comment.
Copyright 2012 The Associated Press. All rights reserved. This material may not be published, broadcast, rewritten or redistributed.