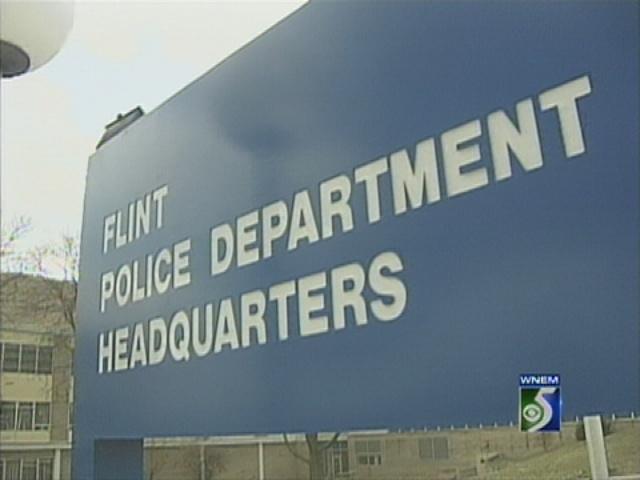 FLINT, Mich. (AP) - Flint and Michigan State Police are investigating the shooting-death of a 16-year-old boy at an apartment complex.
The shooting happened about 4:30 a.m. Sunday at River Park Apartments.
Authorities say there was a confrontation of some kind, and someone shot the boy in the chest. They say he was pronounced dead at Hurley Medical Center.
Authorities didn't release his name, and no arrests were immediately reported.
Reports say dozens of shell casings from at least two handguns and long guns were marked off on the ground with small orange cones.
Copyright 2012 The Associated Press. All rights reserved. This material may not be published, broadcast, rewritten or redistributed.