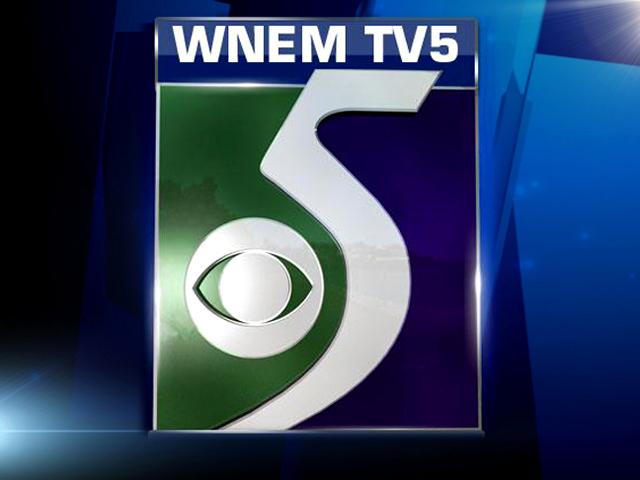 GLADWIN, Mich. (AP) - A Saginaw County couple are helping the Little Forks Conservancy protect a stretch of the Cedar River in Gladwin County from development.
The Midland-based nonprofit says Jim and Beth Wallace of Freeland signed a conservation easement that includes nearly a mile along 1 of the river's branches. Previously used for pasture, the 90-acre property was primarily open fields when the Wallaces bought it.
Following years of work, the property about 90 miles north of Lansing now is a wooded area. Beth Wallace describes it as "a beautiful place."
Jim Wallace says he wants the land to be a place for their grandchildren to play. He says: "The more you improve the land, the more you start thinking about the environment."
Online:
Copyright 2012 The Associated Press. All rights reserved. This material may not be published, broadcast, rewritten or redistributed.