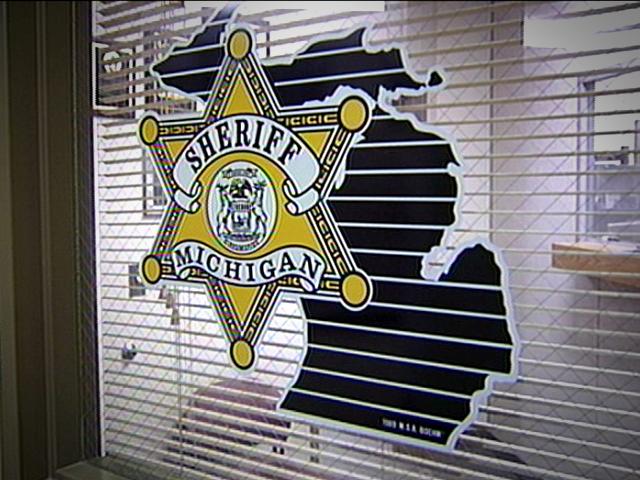 TRAVERSE CITY, Mich. (AP) -
A pregnant Northern Michigan woman who was riding home on her bike last month when she was struck by a hit-and-run driver remains convinced that she was targeted.
Kylee Bonne tells the Traverse City Record-Eagle (http://bit.ly/MHIxVC) that she "just can't see any way it was an accident." She says no other cars on the street on that June 28 afternoon, and she was "easily avoidable."
The collision broke Bonne's leg in multiple spots, but didn't injure her unborn baby. She was nearly six months pregnant at the time.
The 30-year-old Traverse City resident says the large, black vehicle accelerated and veered into her.
Police are searching for the driver, but need tips.
Anyone with information is asked to contact the Traverse City Police at 231-995-5152 or Silent Observer at 231-947-TIPS.
------
Information from: Traverse City Record-Eagle, http://www.record-eagle.com