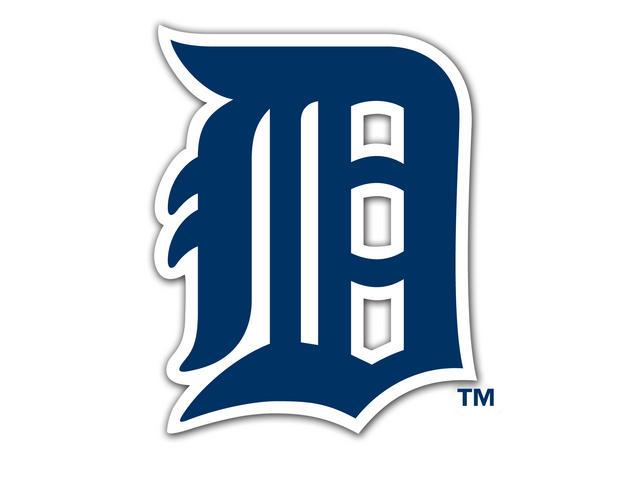 BOSTON (AP) -
Dustin Pedroia hit a tiebreaking homer and drove in three runs to support Clay Buchholz's eight solid innings, leading the Boston Red Sox over the Detroit Tigers 7-3 Monday night
for their third straight win.
The Red Sox opened a 10-game homestand -- their longest of the season -- after taking two of three at Yankee Stadium over the weekend.
Will Middlebrooks had a two-run homer and Carl Crawford added an RBI triple for Boston.
Austin Jackson began the game with a homer and Miguel Cabrera had an RBI single for the Tigers, who lost for the fourth time in five games.
Max Scherzer (10-6) gave up five runs in 6 1-3 innings, striking out nine.
Copyright 2012 by The Associated Press. All Rights Reserved.