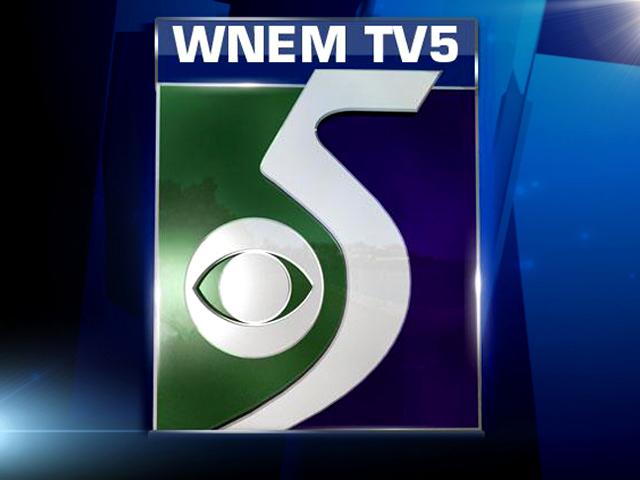 SAGINAW, Mich. (AP) - Grow Saginaw is looking to start new projects now that it's in its second year of growing fresh produce in the city.
Grow Saginaw founder Padraic Ingle tells MLive.com the group needs an irrigation system at one garden plot that's feeling the effects of this summer's heat.
The temperatures and lack of rainfall caused the leaves on cornstalks to curl, and Ingle said the pumpkins were "struggling."
Ingle says an irrigation system will cost about $1,000.
In the meantime, Ingle drives a pickup truck with a cistern in the back to get water at the Saginaw water treatment plant.
This year, Grow Saginaw also has helped build raised garden beds at the Saginaw YMCA, Handley Elementary School, Good Neighbors Mission and a planter for the Houghton-Jones Neighborhood Association.
Copyright 2012 The Associated Press. All rights reserved. This material may not be published, broadcast, rewritten or redistributed.