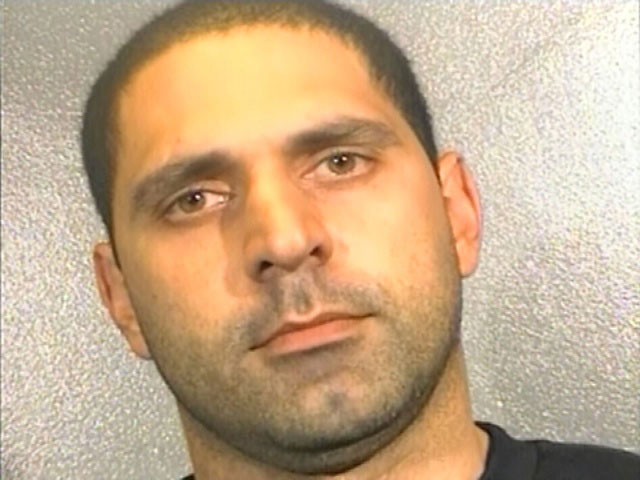 Elias Abuelazam
FLINT, Mich. (AP) - Michigan State Police are honoring law enforcement officials who helped track down a man accused in a 2010 Flint-area stabbing spree.
Police on Monday presented awards to several officials in Genesee County, including detectives that worked in the Flint-area community of Burton as well as county prosecutors.
Police plan to also honor Flint officers and other law enforcement officials for their role in the arrest and prosecution of Elias Abuelazam's.
Abuelazam was sent to prison in June with no chance for parole after the first murder trial from the spree.
Abuelazam was captured in Atlanta in August 2010 while trying to flee to Israel. He's charged in other Flint-area attacks as well as an attempted murder case in Toledo, Ohio.
Copyright 2012 The Associated Press. All rights reserved. This material may not be published, broadcast, rewritten or redistributed.