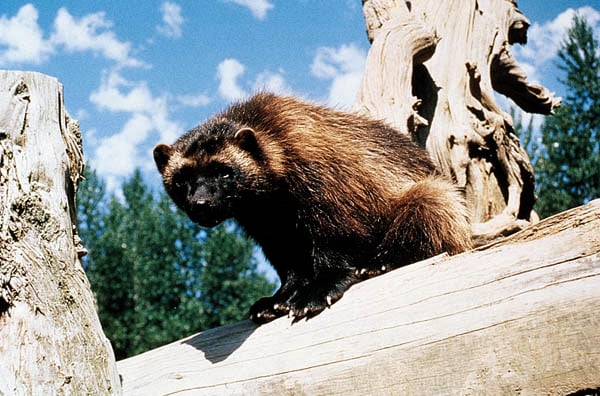 Photo/Wiki Commons
BAD AXE, Mich. (AP) - The "lone wolverine" is coming to a Michigan town near you.
A traveling exhibit featuring the first wild wolverine confirmed in the state since the 1800s has been making its way around the rural Thumb region, where she lived for six years.
The wolverine's carcass was discovered by hikers in the Minden City State Game Area in 2010. She's since been stuffed and mounted for all to see.
At a recent tour stop in Bad Axe, visitors to the Huron County building snapped pictures and pressed up against the clear box that separated the wolverine from them.
Despite its lack of native wolverines, Michigan is unofficially known as "The Wolverine State," and the animal is the mascot of the University of Michigan's sports teams.
Copyright 2012 The Associated Press. All rights reserved. This material may not be published, broadcast, rewritten or redistributed.