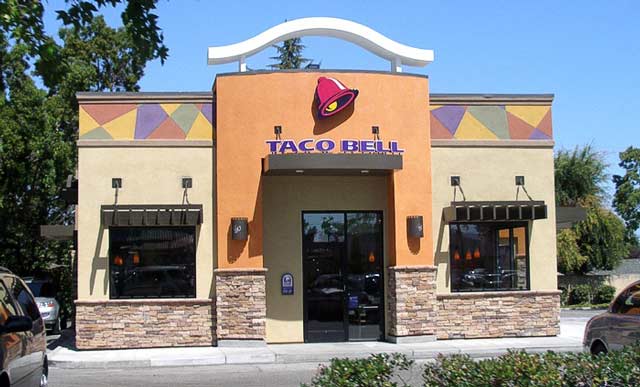 Taco Bell
SAGINAW, MI (WNEM) -
The city of Saginaw's first Taco Bell opened for business Wednesday, creating dozens of new full and part time jobs.
Houghton Lake-based franchisee Bells and Birds, Inc. said the new store at 1472 N. Michigan Ave. opened for business at 10 a.m. It is the first Taco Bell inside the Saginaw city limits.
"As a Michigan based company, we are very excited to bring Taco Bell to the city of Saginaw," said Rodney Walker, President of Bells and Birds. "We look forward to becoming a valuable part of the community by bringing new jobs to the area."
The new location will create 45 new full and part time jobs along with a locally hired management staff.
The restaurant, located directly across from Covenant Health Care's Michigan Ave. campus, will be open from 10 a.m. to 4 a.m. Thursday thru Saturday and from 10 a.m. to 2 a.m. Sundays.
The newest Taco Bell design will seat approximately 55 people and includes seating for 20 on the outdoor patio.
A grand opening celebration and ribbon cutting was held Wednesday.
"We're excited about this new development in our riverfront corridor," said Saginaw Mayor, Greg Branch. "It's a testament - and a complement - to the other economic development that's occurring in the heart of the city."
Copyright 2012 WNEM (Meredith Corporation). All rights reserved.