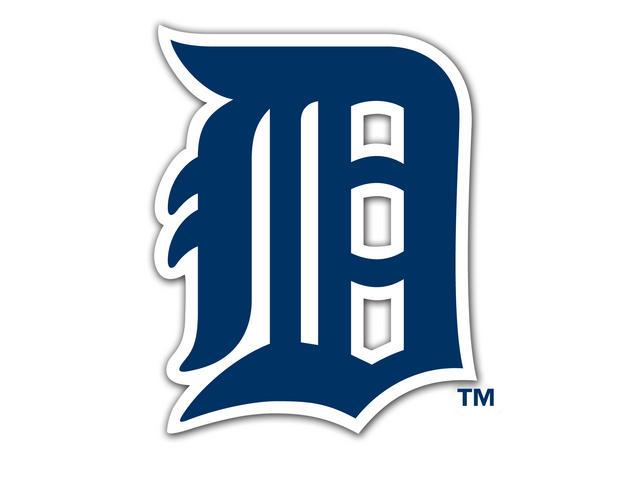 BOSTON (AP) -
Miguel Cabrera and Prince Fielder hit back-to-back homers last night in the Detroit Tigers' 7-5 win over the Boston Red Sox.
Delmon Young added a solo shot for the Tigers, who won for just the second time in seven games.
Detroit remains two-and-a-half games behind Chicago in the AL Central.
The Tigers will take Thursday off before returning home to Comerica Park in Detroit to start a three-game series against the Cleveland Indians.
Justin Masterson (7-9, 4.47 ERA) will get the start for the Tribe.
Anibal Sanchez (0-1, 7.50 ERA) will toe the slab for the Tigers.
Copyright 2012 Associated Press. All rights reserved.