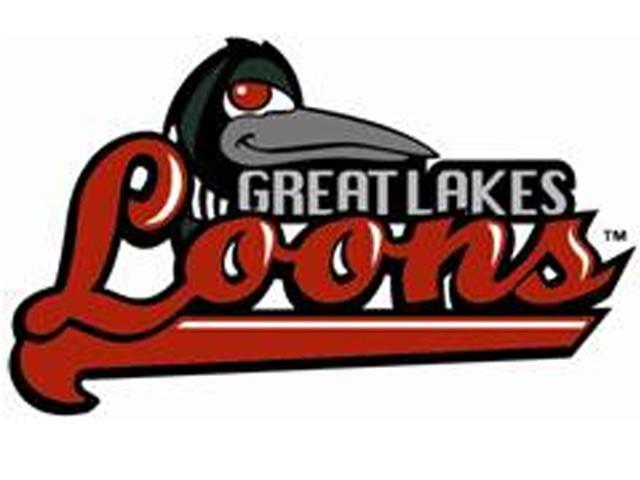 After stopping a six-game losing streak on Wednesday with a 9-2 win, the Great Lakes Loons were beaten 5-3 in Bowling Green on Thursday.
Raydel Sanchez (3-6, 4.39 ERA) suffered the loss for the Loons, pitching five innings and giving up four earned runs while striking out two.
Sanchez walked six Hot Rod hitters in the loss.
No Loons hitter registered more than one hit.
The teams will wrap up the series Friday in Bowling Green, with the first pitch scheduled for 8:05 p.m.
The Loons return home to Dow Diamond in Midland to start a four-game series against Dayton on Saturday.
For tickets and information, call 989-837-BALL.
Copyright 2012 WNEM (Meredith Corporation). All rights reserved.