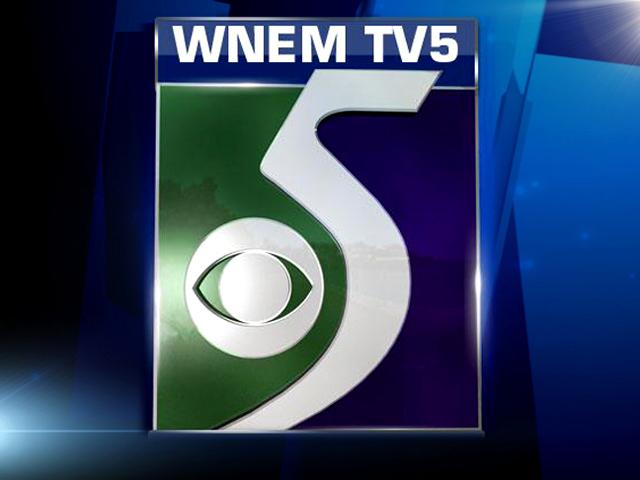 TRAVERSE CITY, Mich. (AP) - A former middle school custodian in Northern Michigan accused of having a sexual relationship with a student has been charged with three counts of first-degree criminal sexual conduct.
Twenty-8-year-old Marc William Morris was arraigned Thursday and remains jailed without bond.
Authorities say Morris had an "ongoing sexual relationship" with a girl, now 15, since the spring of 2010. The girl was a student at East Middle School in Traverse City while Morris worked there.
Court records indicate the sexual encounters happened multiple times near an East Bay Township trail and in Morris' East Bay Township home.
The Traverse City Record-Eagle (http://bit.ly/QIXB8j) says school personnel files show Morris was fired from Traverse City Area Public Schools in July 2011 after he came to work drunk.
Copyright 2012 The Associated Press. All rights reserved. This material may not be published, broadcast, rewritten or redistributed.