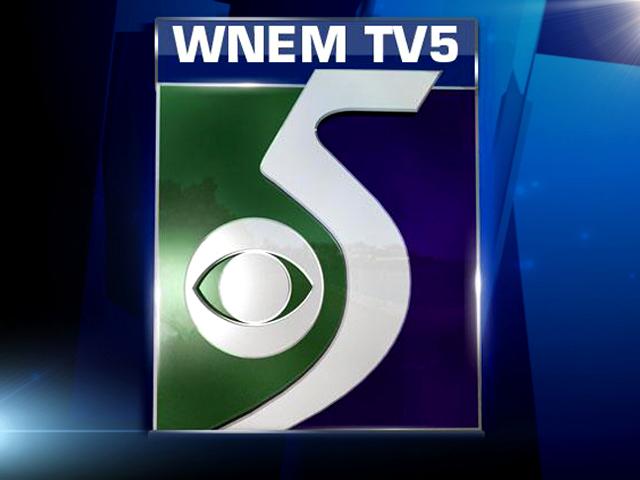 CLARE, Mich. (AP) - Detroit's notorious Purple Gang - in Clare?
A movie by a Central Michigan University professor is debuting Wednesday in Clare in central Michigan. It's called, "Purple: Organized Crime in a Small Town."
Benjamin Tigner tells the Midland Daily News (http://bit.ly/RIu5gr) that the film looks at organized crime away from large urban areas. The Purple Gang was a violent group in Detroit that was bootlegging liquor during Prohibition in the 1920s.
The gang was rumored to be linked to a 1938 murder at Clare's Doherty Hotel, although Tigner says that's "not really the case."
Tigner says he collected 1,700 photos and conducted 12 hours of interviews for the documentary. It will be shown at 7 p.m. at Clare's Ideal Theater, near the Doherty Hotel.
Copyright 2012 The Associated Press. All rights reserved. This material may not be published, broadcast, rewritten or redistributed.