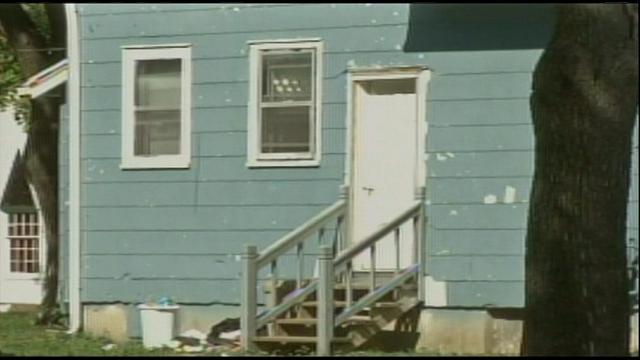 Scene of shooting
FLINT, Mich. (AP) - Flint police are investigating a double homicide that took place over the weekend.
Police say that a woman fled the home Sunday with knife wounds to her neck. She reported someone broke into the home, killing two men and injuring her.
Police say the two who died had gunshot wounds. Names of those involved weren't immediately released.
State police also were involved in the investigation.
Copyright 2012 The Associated Press. All rights reserved. This material may not be published, broadcast, rewritten or redistributed.