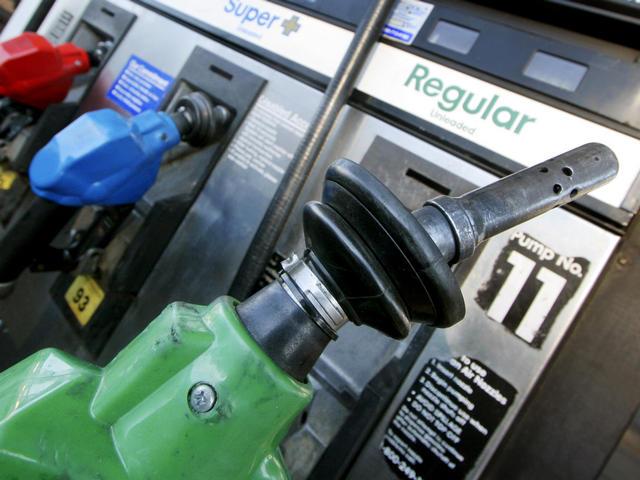 DEARBORN, Mich. (AP) - AAA Michigan says gasoline prices rose about 39 cents during the past week to a statewide average of $3.99 per gallon amid pipeline and refinery problems affecting the Great Lakes region.
The auto club said Monday the average is about 20 cents per gallon more than last year at this time. It says the price is the third-highest average in the nation, behind Hawaii and Illinois.
Of the Michigan cities it surveys, AAA Michigan says the cheapest price for self-serve unleaded fuel is in the Saginaw and Bay City areas, where it's $3.91 a gallon. The highest average is in the Marquette areas at $4.09.
Dearborn-based AAA Michigan surveys 2,800 Michigan gas stations daily. The jump in prices in Michigan and the Great Lakes region first was reported last week.
Copyright 2012 The Associated Press. All rights reserved. This material may not be published, broadcast, rewritten or redistributed.