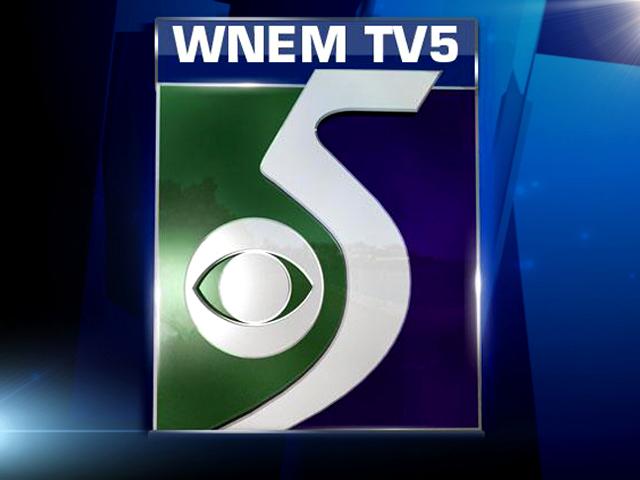 DEARBORN, Mich. (AP) - The Roman Catholic Archdiocese of Detroit says it has suspended a priest who's accused of driving naked through Dearborn while drunk.
The archdiocese says it placed the Rev. Peter Petroske on administrative leave Monday. Petroske was pastor of Sacred Heart Parish in Dearborn.
The Detroit News (http://bit.ly/OXU6ua ) says Dearborn District Court reports that Petroske will be arraigned Aug. 14 on charges of drunken driving and disorderly or obscene conduct.
There is no phone listing for Petroske, and it's unknown if he has a lawyer.
The archdiocese says the 57-year-old priest was alone in the vehicle when he was arrested Thursday. Archdiocese spokesman Joe Kohn says Petroske will stay off church grounds during the suspension.
The parish's website says Petroske was born in Frankfurt, Germany, and was ordained in 1984.
Copyright 2012 The Associated Press. All rights reserved. This material may not be published, broadcast, rewritten or redistributed.