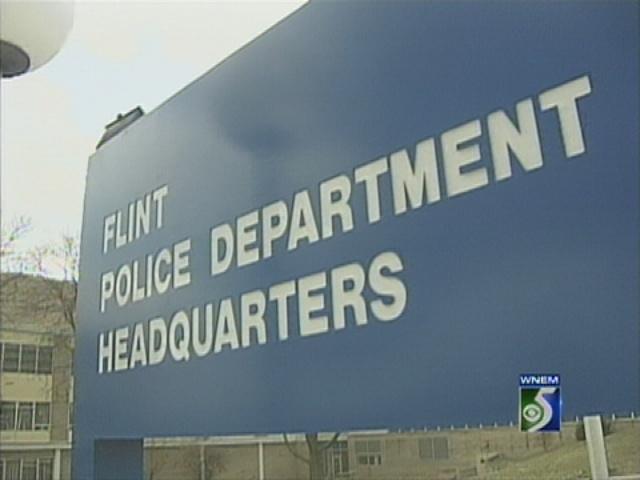 FLINT, Mich. (AP) - Police have released the names of 2 men found fatally shot at their Flint home over the weekend after a woman reported being stabbed during a home invasion.
The Flint Journal reports the men found dead Sunday morning are identified as 54-year-old Randy C. Phillips and 40-year-old Patrick H. Boven.
Police say the woman fled the home with knife wounds to her neck. She reports that someone broke into the home, killing the men and wounding her.
Police haven't released any information about a possible suspect.
Copyright 2012 The Associated Press. All rights reserved. This material may not be published, broadcast, rewritten or redistributed.