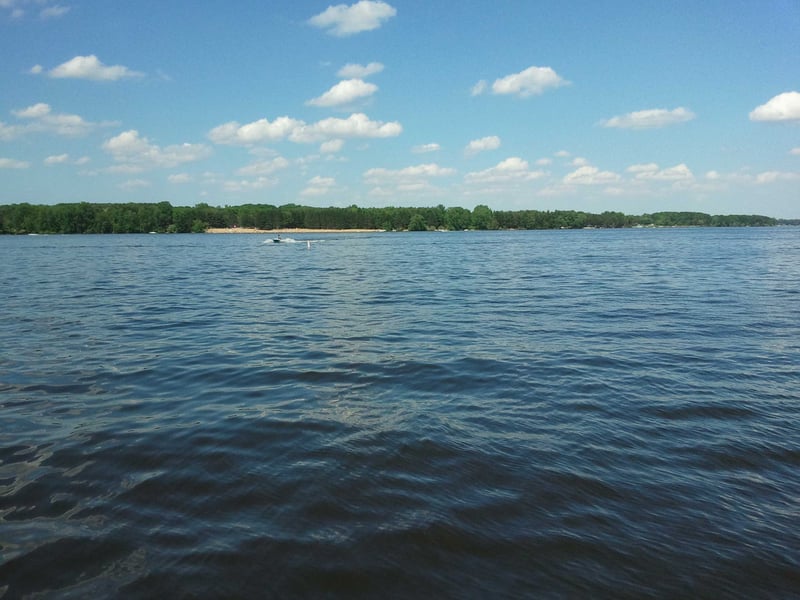 File Photo
CLEARWATER TOWNSHIP, Mich. (AP) - Authorities in Michigan's northern Lower Peninsula say a 52-year-old Flint man has apparently drowned in Torch Lake.
Published reports say that Gary Lee Reynolds was walking with his wife Tuesday evening in shallow water in Kalkaska County's Clearwater Township when they stumbled into deeper water.
Reynolds' wife was rescued and taken to shore. Emergency responders pulled Reynolds from the water, and he was pronounced dead at an area hospital.
The death was under investigation.
Copyright 2012 The Associated Press. All rights reserved. This material may not be published, broadcast, rewritten or redistributed.