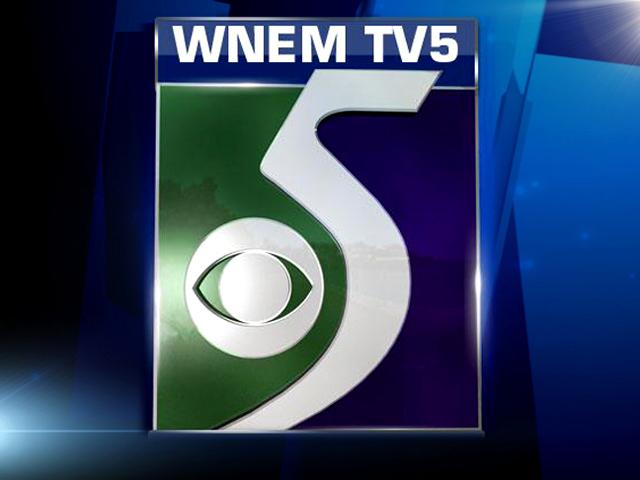 LANSING, Mich. (AP) - Lansing-area authorities say a dog found late last month inside a bag had been beaten, stabbed and had its throat slit.
Ingham County Animal Control investigators are seeking any information about what happened to the 10-pound dog, described as a small terrier and Chihuahua mix.
Animal Control Director Jamie McAloon Lampman tells the Lansing State Journal (http://on.lsj.com/O5BJSR ) that an "extremely dangerous person" committed the act.
The bag was found July 29 in the street in southwest Lansing.
Lampman says the dog had multiple stab wounds, broken bones and its throat had been slit. She says the abuse to the animal "would have killed it seven times."
The dog was wearing a red body harness. A $300 reward is being offered.
Anyone with information is asked to call 517-676-8376
Copyright 2012 The Associated Press. All rights reserved. This material may not be published, broadcast, rewritten or redistributed.