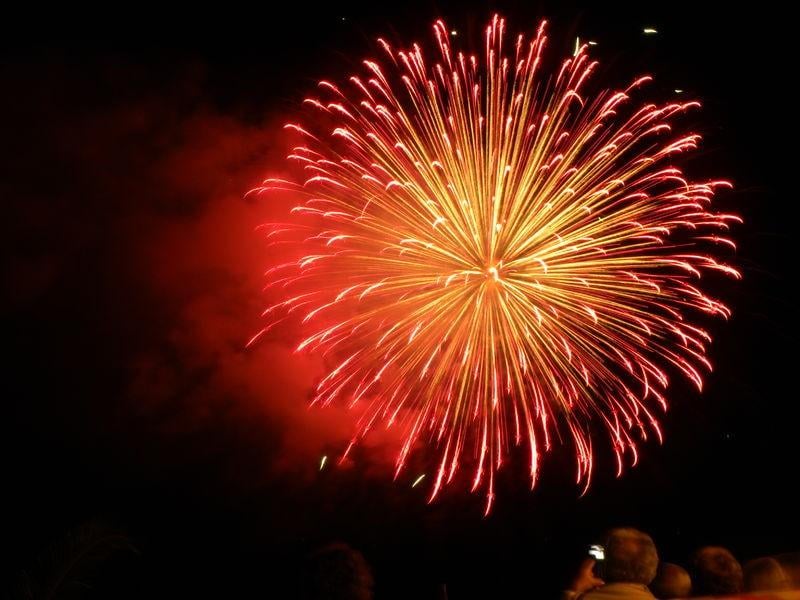 LANSING, Mich. (AP) - A group of lawmakers plans a review following a slew of complaints, safety concerns and confusion about a law that made powerful fireworks legal in Michigan.
Bottle rockets, aerial cakes, Roman candles, firecrackers all can be sold and enjoyed legally after lawmakers and Gov. Rick Snyder erased the ban. Some communities have taken steps to curb the use of such fireworks, but many aren't sure what they can do to avoid a conflict with state law.
Reports say the work group of 4 lawmakers will take a look at the law and get input from the state fire marshal.
Meanwhile, Democratic state Rep. Richard LeBlanc of Westland said he wants legislation that would give local communities more power to regulate the sale and use of fireworks.
Copyright 2012 The Associated Press. All rights reserved. This material may not be published, broadcast, rewritten or redistributed.