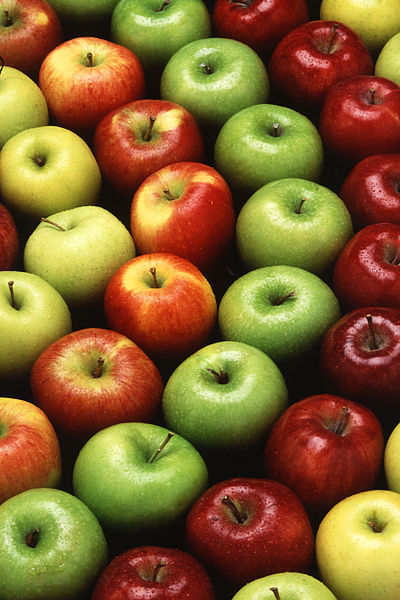 DETROIT (AP) - A warmer-than-normal March followed by some below freezing nights will impact the number of apples available for self-picking at some orchards across the state.
The Detroit Free Press reports (http://on.freep.com/Nw8yWR ) Sunday that about 3 million bushels of Michigan apples will be harvested this year compared to a typical crop of about 25 million bushels.
Fruit tree buds blossomed a month or more early beginning in March, but the early blossoms died after temperatures later dipped.
The supply of U-pick apples at the Spicer Orchard in Fenton, near Flint, will be light and scattered. Erwin Orchards in South Lyon, northwest of Detroit, says on its website that there will be no apples for U-pick this fall.
State officials estimate that about 90% of Michigan's apple crop has been lost.
Copyright 2012 The Associated Press. All rights reserved. This material may not be published, broadcast, rewritten or redistributed.