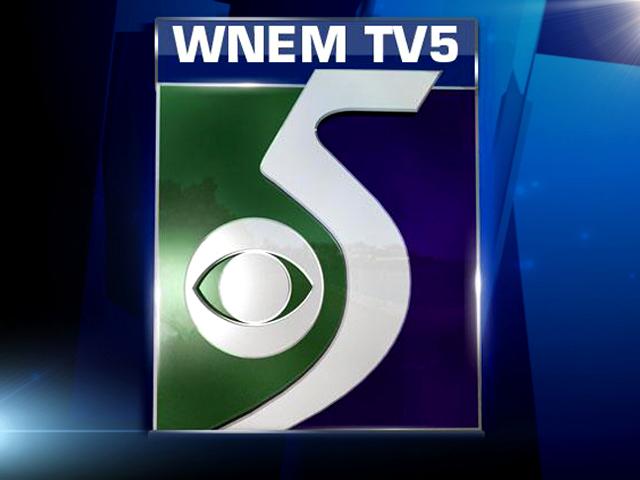 GENESEE TOWNSHIP, Mich. (AP) - A park ranger is being credited with saving the life of a man who stopped breathing near the finish line of an endurance run in Genesee Township.
The Genesee County Parks & Recreation Commission issued a citation to Matthew Hyde, who on July 29 found the 55-year-old Vassar man face down in the mud and without a pulse near the finish line of the Warrior Dash.
Hyde was credited with clearing the man's airway and assisting emergency responders.
A witness said she saw the man make a small jump over flaming logs, then collapse.
Reports says the citation notes that without "Hyde's quick intervention of clearing the victim's airway, the victim would not have been revived."
The citation says the victim made a full recovery at the hospital.
Copyright 2012 The Associated Press. All rights reserved. This material may not be published, broadcast, rewritten or redistributed.