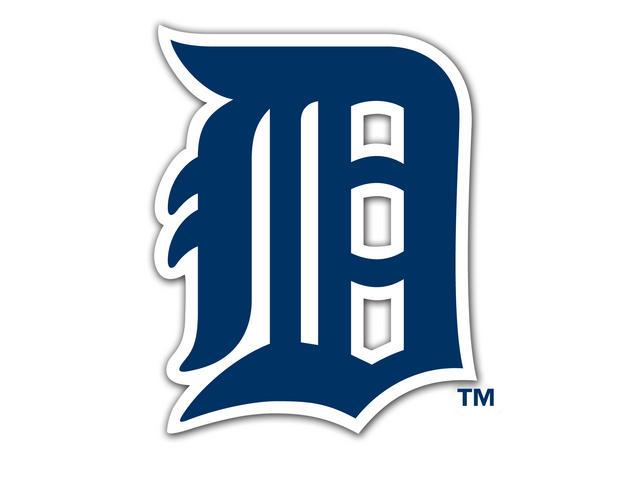 Darin Mastroianni and Ryan Doumit each homered and drove in three runs, Samuel Deduno baffled the struggling Detroit Tigers for seven innings and the Minnesota Twins snapped a four-game losing streak with a 9-3 victory Monday night.
Deduno (4-0) held Detroit hitless through four innings and retired nine of 10 batters before getting into trouble in the eighth.
The 29-year-old pitcher struck out six and remained undefeated in seven career starts.
Doumit broke it open with a three-run homer off reliever Duane Below that made it 8-1 in the seventh.
Miguel Cabrera got his 99th RBI for Detroit, which has lost three straight and five of six.
Copyright 2012 Associated Press. All rights reserved.