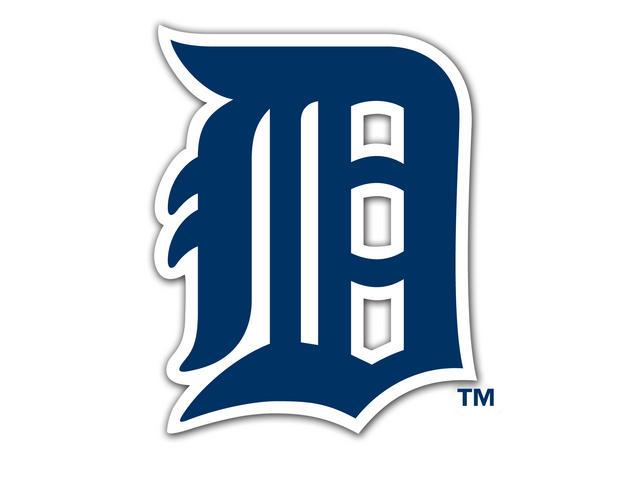 Miguel Cabrera became the first player to reach 100 RBIs this season with a run-scoring single and Doug Fister pitched eight strong innings for the Detroit Tigers in an 8-4 win over the Minnesota Twins on Tuesday night.
Fister (7-7) did not allow an earned run and struck out seven to win for the third time in four starts.
The Tigers overcame a bad defensive inning to end a three-game slide.
Detroit remains two games back of Chicago in the AL Central.
Josh Willingham hit his career-high 30th home run for Minnesota.
Copyright 2012 Associated Press. All rights reserved.