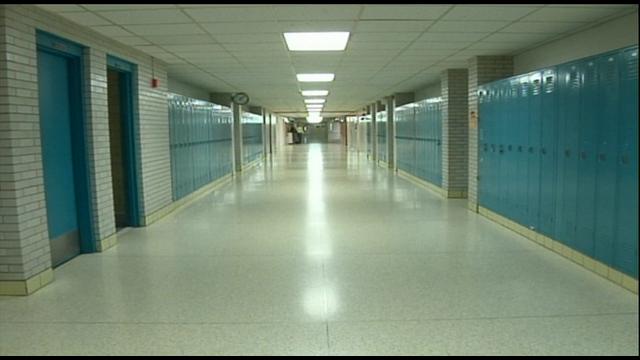 GRAND RAPIDS, Mich. (AP) - A 59-year-old former Michigan teacher who authorities say had a sexual relationship with a then-16-year-old student in 2010 is expected to keep getting his pension from the state.
WOOD-TV reports that the state Department of Education says Krag Sanford's annual pension payment is about $21,000.
The ex-Saranac High School teacher was sentenced Tuesday to six months behind bars in Kent County. The jail time will run at the same time as a nine month sentence in Ionia County.
Plea agreements resolved the cases.
The man from Kent County's Byron Township was arrested after authorities said he had a sexual relationship with the teen. A letter presented earlier in court says he impregnated her this year.
The Grand Rapids Press reports she's now 18 and the pair plan to get married.
Copyright 2012 The Associated Press. All rights reserved. This material may not be published, broadcast, rewritten or redistributed.