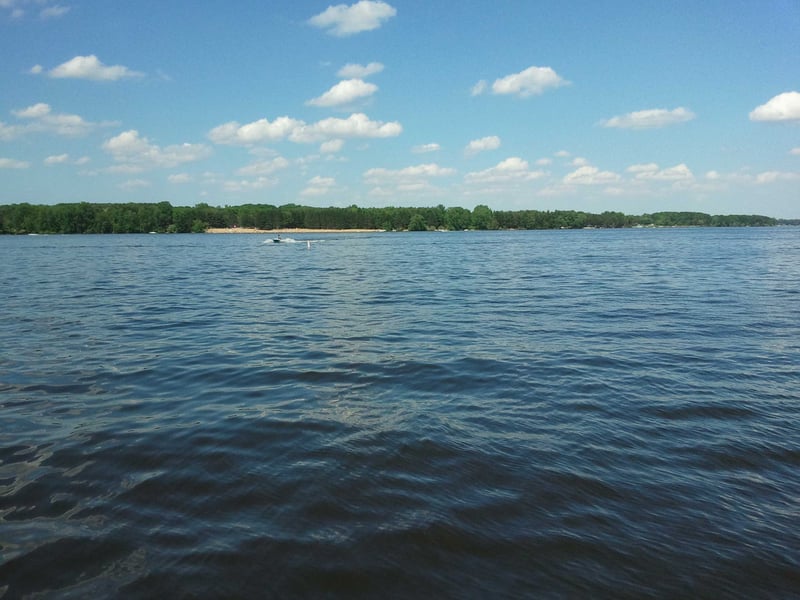 File Photo
MACKINAC ISLAND, Mich. (AP) - Authorities say a 26-year-old Flint man apparently drowned over the weekend in a harbor at Mackinac Island.
The Cheboygan Daily Tribune reports an autopsy was planned on Zachary Warner, whose body was found Saturday at the bottom of the Mackinac Island State Harbor.
The U.S. Coast Guard and Michigan State Police recovered the body that day at the island located between Michigan's Upper and Lower peninsulas.
Police say the death is being investigated as an accidental drowning.
Copyright 2012 The Associated Press. All rights reserved. This material may not be published, broadcast, rewritten or redistributed.