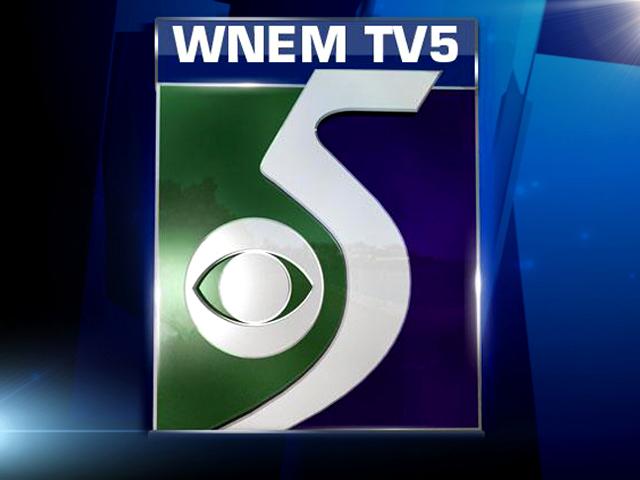 GRAND RAPIDS, Mich. (AP) - An $80,000 settlement has been reached with a West Michigan funeral home following a claim that a woman's casket was dropped, sending her body tumbling onto the ground.
WOOD-TV reports the settlement with Ivy K. Gillespie funeral home in Grand Rapids was entered in court Monday.
Family members say funeral home staff was removing the casket carrying 67-year-old Ellnora James' body from a hearse outside Neland Avenue Christian Reformed Church in November 2010 just before her funeral service was to begin.
James' son, Dean Libbett, says there was "no dignity" and "no remorse." He says the family learned something was wrong when staff asked for new clothing for James.
Funeral home representative Crystal Whittington says she was remorseful about the situation and the staff apologized to the family.
Copyright 2012 The Associated Press. All rights reserved. This material may not be published, broadcast, rewritten or redistributed.