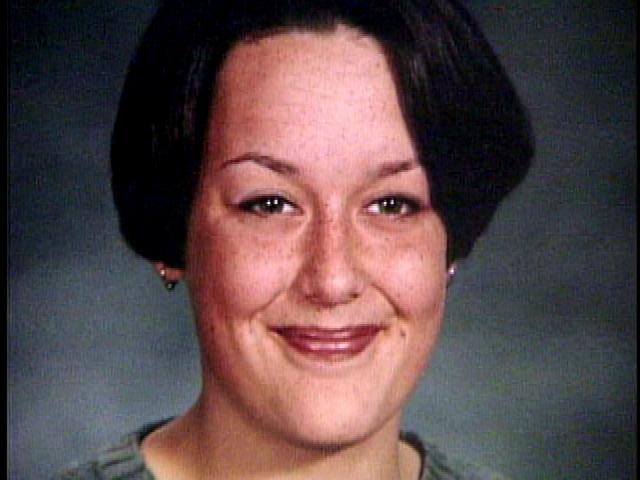 An undated photo of Katie Cook.
FLINT, Mich. (AP) - Authorities say the remains of a woman who has been missing from the Flint area since 2005 have been found at a Mid-Michigan farm.
Investigators on Wednesday announced that the body of Katie Cook was found Aug. 7 in Gaines Township following a tip in July to police in Genesee County's Mount Morris Township. Police searched several acres for 15 days before finding her body.
Cook was identified using dental records. She was 23 when last seen in August 2005. The Flint Journal is reporting that Cook was a topless dancer at a gentlemen's club in Flint at the time of her disappearance.
Prosecutor David Leyton says a man, Cook's former boyfriend, is suspected in the death, but he hasn't been charged. Leyton says the man is jailed in Missouri on an unrelated charge.
Police say the family that owns the farm has nothing to do with the case.
Cook was a graduate of Holly High School.
Copyright 2012 WNEM (Meredith Corporation.) All rights reserved. The Associated Press contributed to this report.