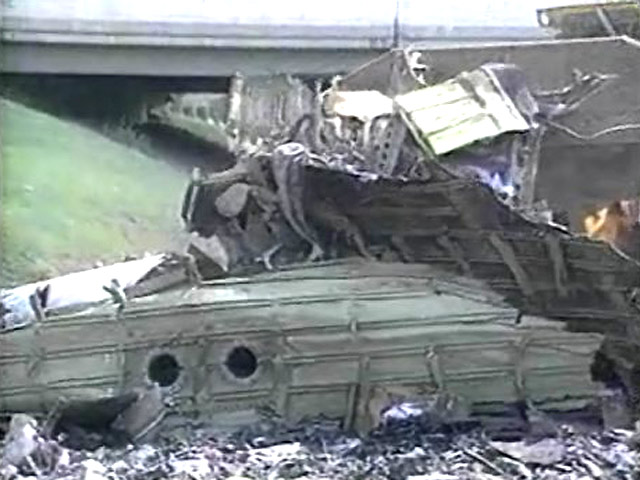 ROMULUS, Mich. (AP) - Family members of those who died in a plane crash near Detroit Metropolitan Airport 25 years ago are being invited to attend a memorial event at the crash site.
The Phoenix-bound jetliner crashed on Aug. 16, 1987, killing 154 people aboard and two on the ground. The flight originated at MBS International Airport.
The lone survivor was Cecelia Cichan, who was 4 at the time. The memorial event is set for Thursday night at the Northwest Flight 255 memorial site on the embankment of Middlebelt Road at the entrance to Interstate 94 in Romulus.
The service is to include a reading of the names of the victims.
Copyright 2012 The Associated Press. All rights reserved. This material may not be published, broadcast, rewritten or redistributed.