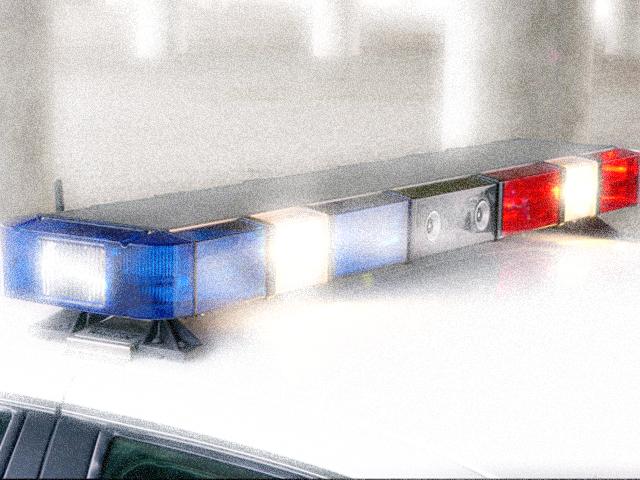 VAN BUREN TOWNSHIP, Mich. (AP) -
A driver killed in a crash on an Indiana freeway has been identified as a Michigan man whose wife and two children were found dead in their Detroit-area home.
LaPorte County coroner John Sullivan says Michael Vanderlinden was one of two people killed earlier Thursday in the wrong-way crash near Michigan City, Ind.
A public records search shows the 39-year-old Vanderlinden lived at a home he-owned with Linda Vanderlinden in Wayne County's Van Buren Township, where authorities found the bodies of a woman and boys ages 7 and 4.
Township Police Capt. Gregory Laurain says his officers found the bodies Thursday morning after going to the home to notify residents about the fatal crash.
Laurain didn't release names of the victims or how they were killed. Their deaths are being investigated as homicides.
Copyright 2012 by The Associated Press. All rights reserved.