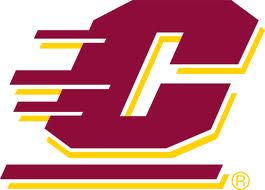 MT. PLEASANT, MI (WNEM) -
The Central Michigan baseball program has announced the addition of three student-athletes to the program beginning in the fall semester of the 2012-13 academic year.

Freshman Zack Fields (Dearborn Heights, Mich./Annapolis), sophomore Cody Leichman (Trenton, Ohio/Edgewood/Wabash Valley College) and junior Noel Santos (Bonao, Dominican Republic/Frederick Douglas Academy/Copiah-Lincoln CC) will join head coach Steve Jaksaand his staff as they begin their quest for the program's 13th Mid-American Conference championship.
Copyright 2012 WNEM (Meredith Corporation). All rights reserved.