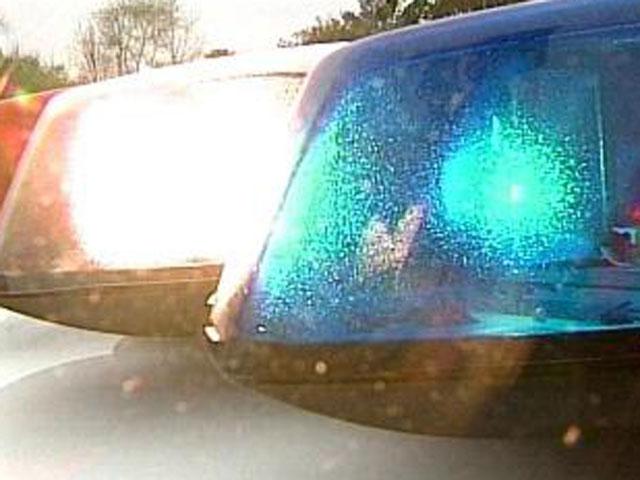 MIDDELEBURY TOWNSHIP, Mich. (AP) - Shiawassee County authorities say a 56-year-old mo-ped driver was killed when he collided with a deer.
The sheriff's department says the accident happened about 1:45 a.m. Saturday in Middlebury Township. It's near Ovid and about 35 miles west of Flint.
The sheriff's department says the man lived in Laingsburg, but it didn't immediately release his name. It says he wasn't wearing a helmet.
Reports say says the man was flown to Sparrow Hospital in Lansing by LifeNet. Authorities say he died at the hospital.
Copyright 2012 The Associated Press. All rights reserved. This material may not be published, broadcast, rewritten or redistributed.