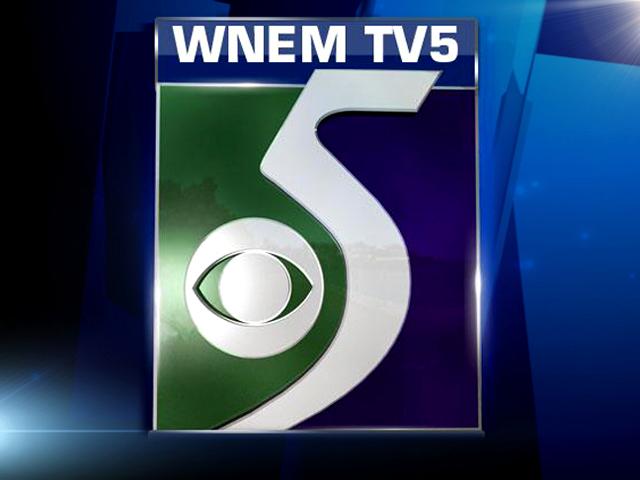 ST. CLAIR TOWNSHIP, Mich. (AP) - Authorities in southeastern Michigan say an 18-year-old woman and her 27-year-old brother were killed when the woman ignited a two-story bonfire built for the woman's high school graduation party.
The St. Clair County Sheriff's Department says the gasoline-drenched bonfire exploded about 9:30 p.m. Saturday at the brother's home in St. Clair Township, about 50 miles northeast of Detroit.
The Times Herald of Port Huron and the Detroit Free Press says the victims were Savannah and Christopher Blewett.
WDIV-TV reports that witnesses say the man drenched the bonfire in gasoline, then invited his sister to set it afire.
Authorities say three other people hurt in the explosion were taken to hospitals for treatment. There's no immediate word on their condition. The Detroit News says another person was treated at the scene.
Copyright 2012 The Associated Press. All rights reserved. This material may not be published, broadcast, rewritten or redistributed.