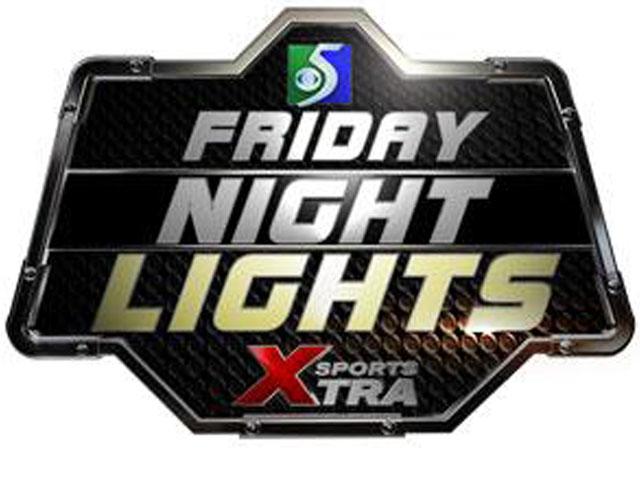 SAGINAW, MI (WNEM) -
It's a Mid-Michigan football dynasty in Ithaca, where the Yellow Jackets are looking for their third consecutive state championship.
It has been nearly three years since Ithaca lost a game.
And in that time frame, Terry Hessbrook has seen his teams go 28-0.
With Travis Smith returning as quarterback and a trio of starters returning on the receiving corps, Ithaca looks like the favorite to win the title again.
The newest addition to Yellowjacket football is not a player, but a major renovation to the football stadium that includes a video board, thought to be the biggest in the state for a high school team.
With battle tested players and a top-notch coaching staff, this year's team could raise the bar even higher in Ithaca.
The Yellowjackets 2012 regular season kicks off at Williamston on Thursday night.
Copyright 2012 WNEM (Meredith Corporation). All rights reserved.