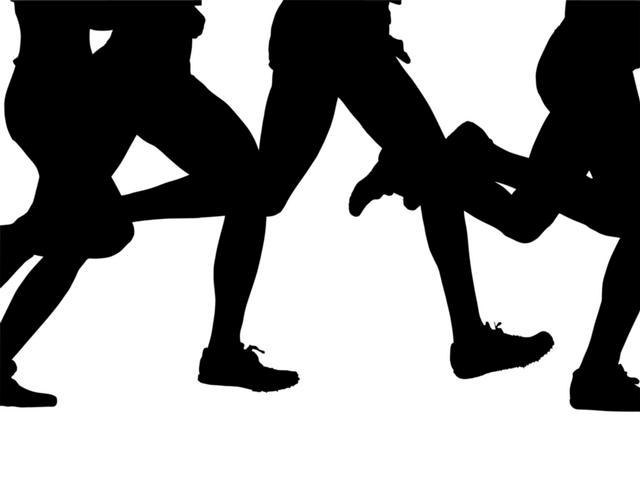 FLINT, Mich. (AP) - It's last call this week for Cashew Point in Flint.
After 20 years of being a party spot during the Crim Festival of Races, the tradition is expected to come to an end after this year's race on Saturday.
Denny Donlan owns the house at the four-mile mark of the Crim course that hosts Cashew Point. The Flint Journal reports (http://bit.ly/NZJGMa ) he's turning 70 shortly after this year's race, and decided that's long enough.
After this year's race, runners will have to look elsewhere for their race day, mid-point beer and Krispy Kreme doughnuts.
Cashew Point also has been used to help raise money for the Special Olympics. It's a low-key effort, but one that has made a significant impact over the years.
Copyright 2012 The Associated Press. All rights reserved. This material may not be published, broadcast, rewritten or redistributed.